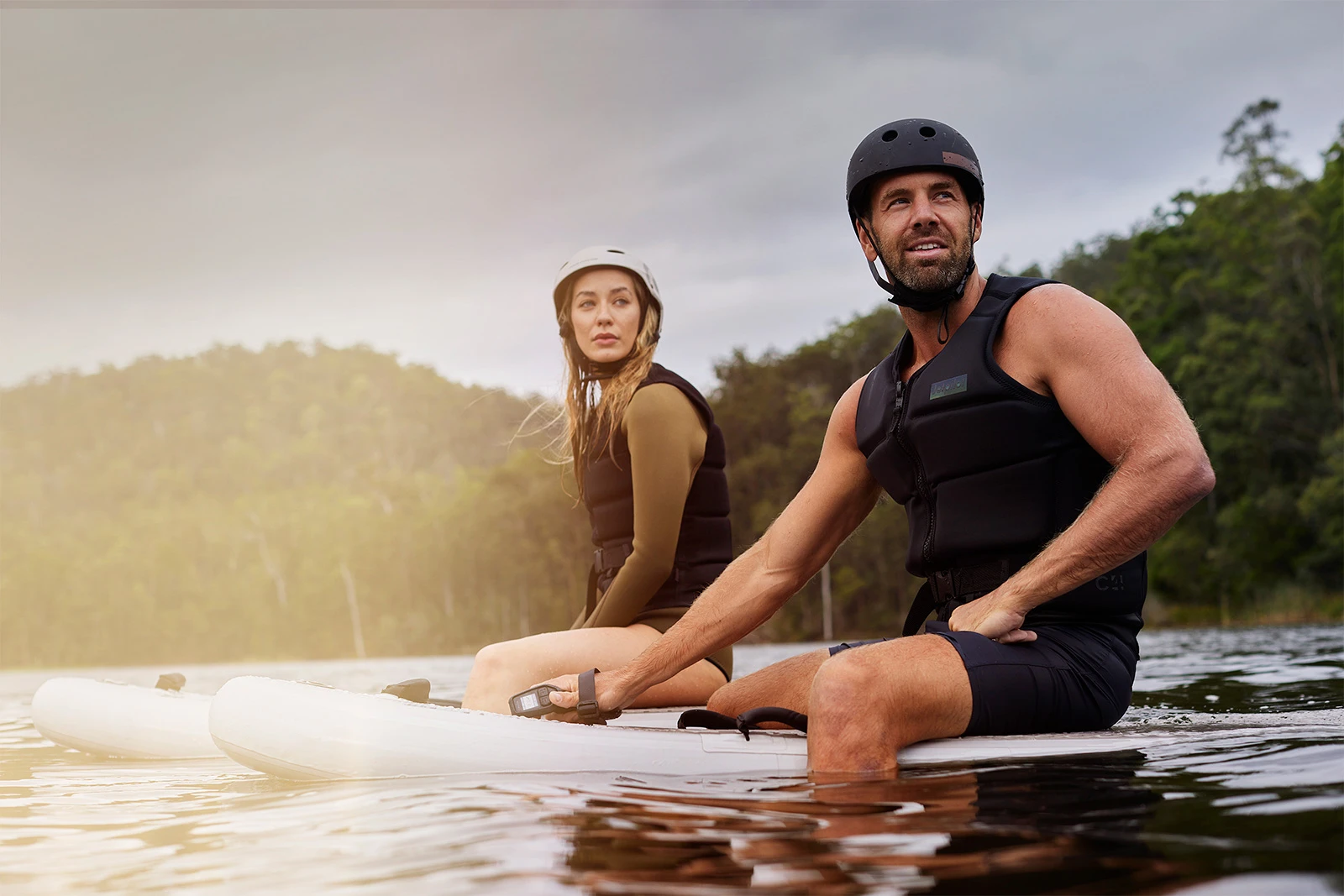 WELCOME TO PREMIUM TOYS
Create your own Fliteboard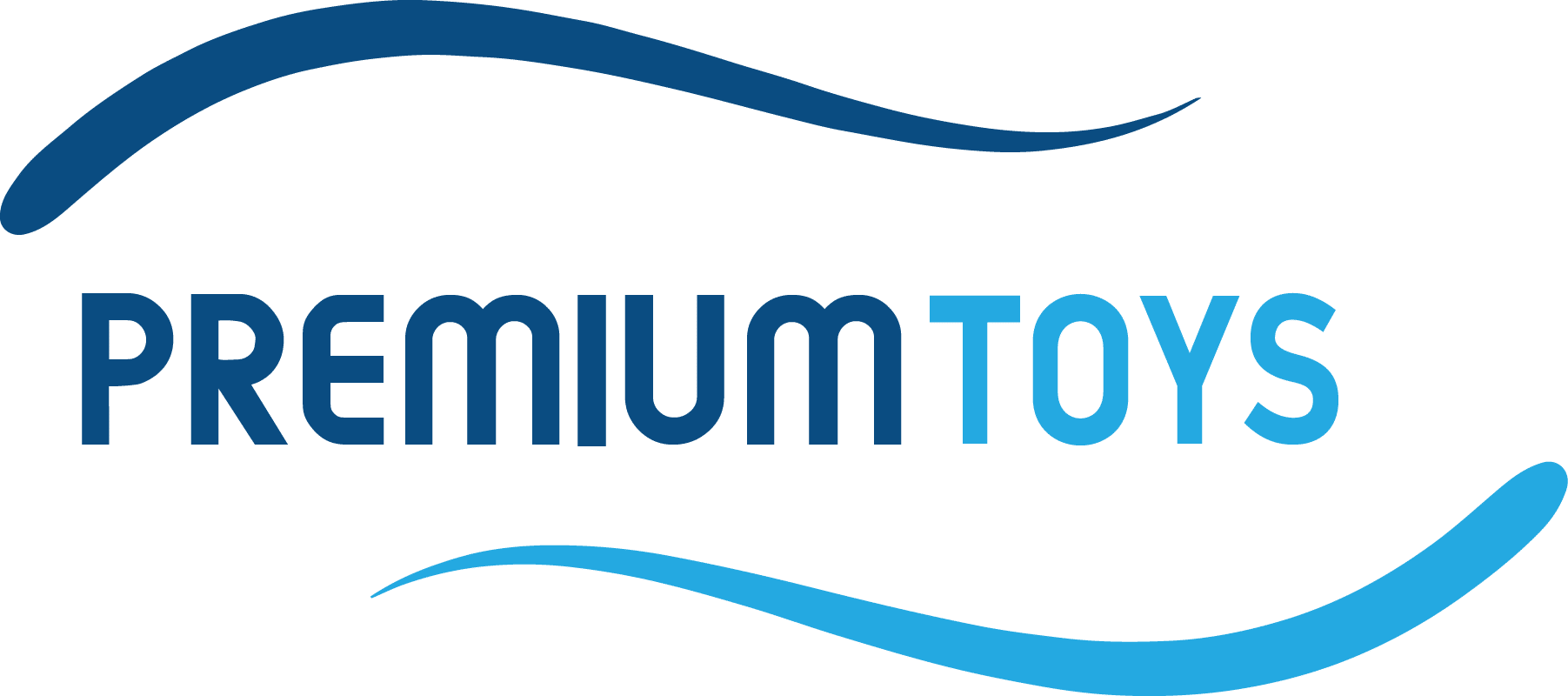 THE WAVE OF THE FUTURE THAT DOESN'T NEED WAVES.
FLITEBOARD SERIES 2
See all the available options and configure your own Fliteboard!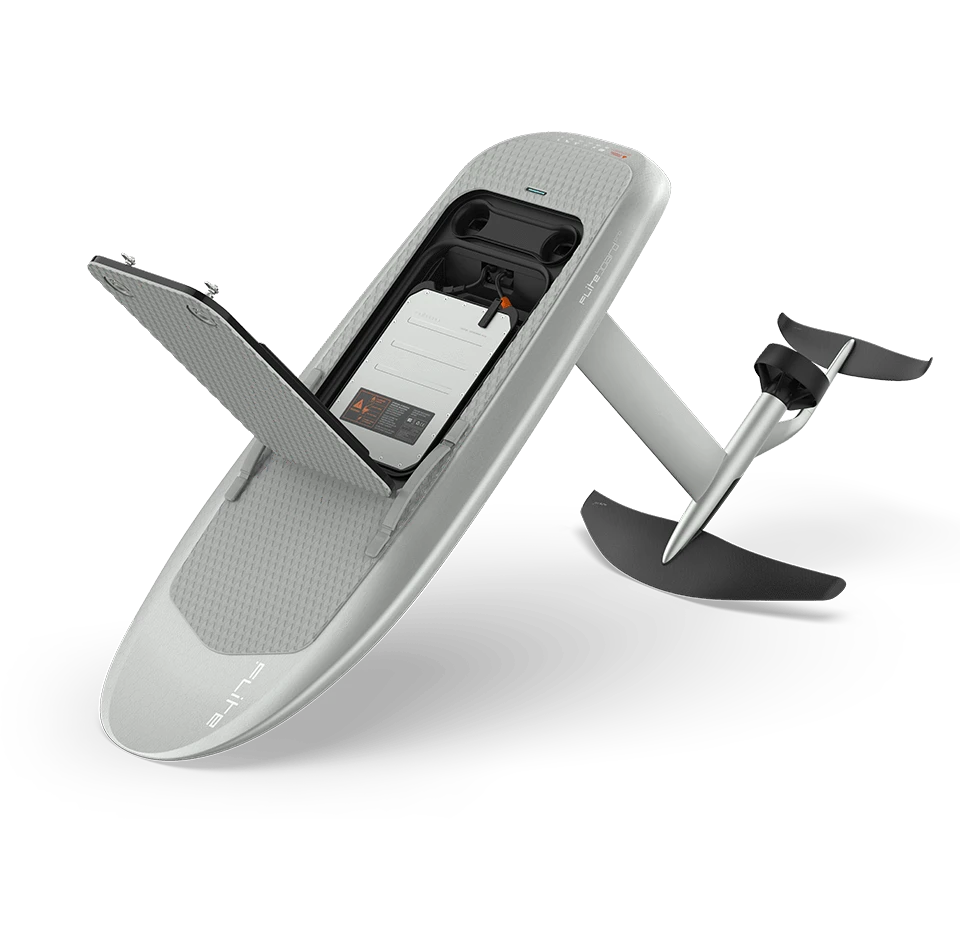 Series 2
Highly evolved
Watersports have evolved. We made Fliteboard even simpler, more reliable, and user-friendly. Find freedom and fly over water – on the world's most advanced electric hydrofoil.
Fliteboard
High
performance
versatility.
This is the most popular board planes early yet remains agile for advanced riders. Quality construction and modular design means you can teach friends, or add advanced wings to progress your ride.
Pro
Agile.
Responsive.
Intrepid.
Agile and responsive for lightweight riders and boundary-pushers alike. The solid planing area encourages newer (but confident) riders to get up and get carving.
Ultra
Strap into the world's
smallest eFoil.
Ultra is for experts who want to take the sport to new heights (literally). Reduced weight, streamlined design and optional foot straps make it the ultimate for waves, jumps, racing and carving hard.
Air
Built for the toughest adventures.
Even learning.
AIR's rugged, inflatable design makes it perfect for families, yachts, resorts and schools. More than 50 Fliteschools worldwide choose Air. It's a great go-to for heavier or older riders who're after a more forgiving way to fly.
Which Fliteboard
is right for you?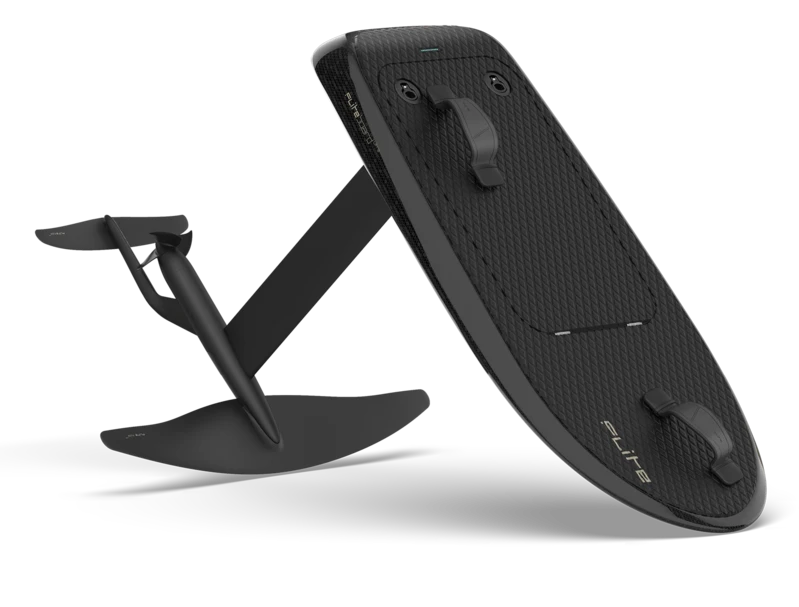 New wings for Ultra rides:
Flow and Race.
Our new performance wings have been specifically developed for expert riders on Fliteboard Ultra and Pro. The Flow range comprises six wings designed for waves and hard carving, including wing breaches. Race has been designed for full-throttle high-speed riding.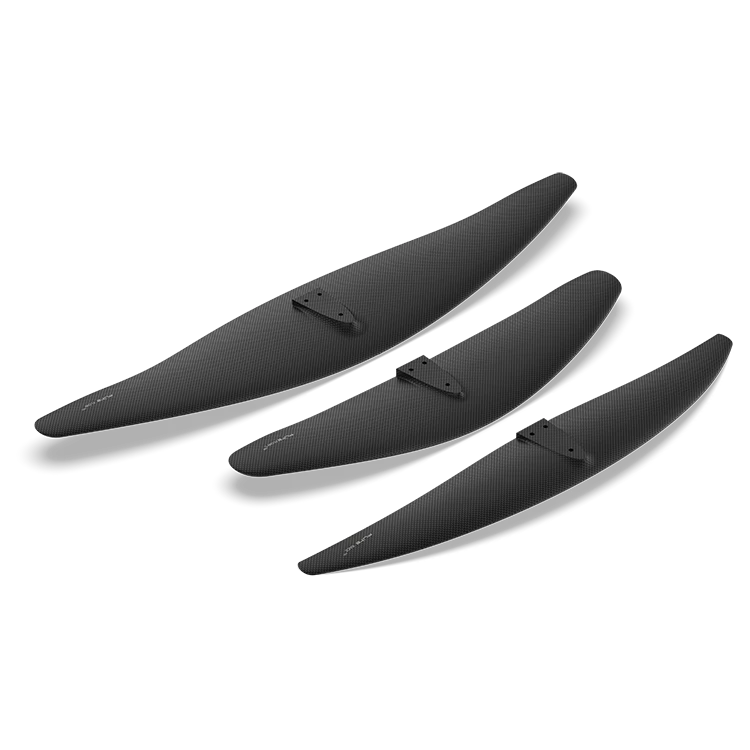 Escape Ordinary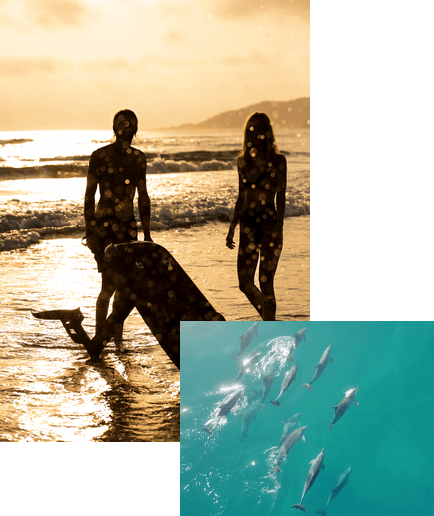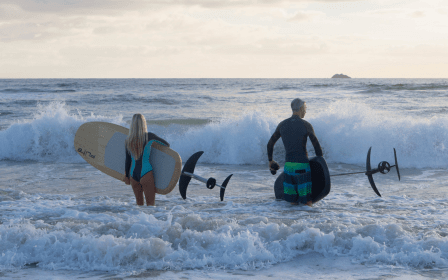 Fliteboard is easy to transport and set-up. Any body of water (more than 1m deep) becomes a playground.
The ocean, rivers, lakes and bays are now yours to explore like never before.